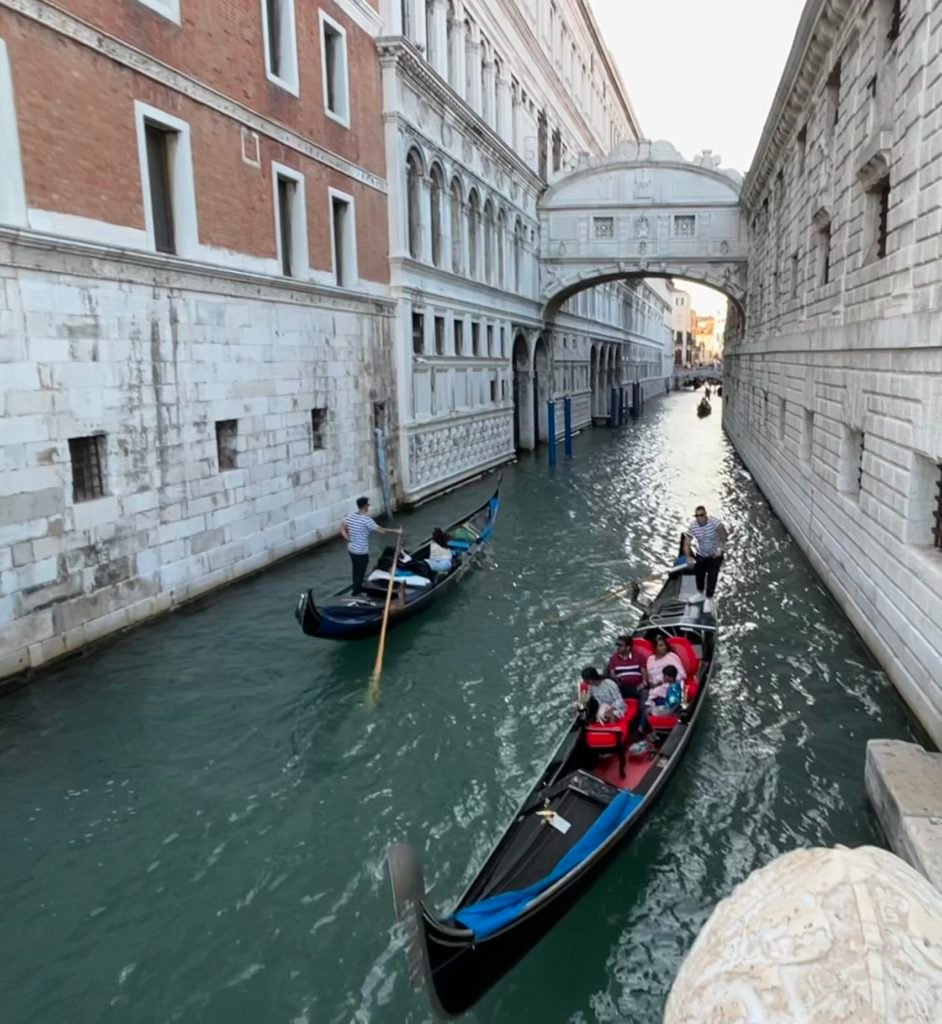 Photo by: Raffaella Santucci
Written by: Carlotta Gavagnin – Roberta Casalini – Cristina Pappalardo
The City of Venice is famous tourist center attracting millions of people from around the world. As a tourist center, the city of Venice faces the challenge of overcrowding. Beyond challenging the sustainability and liveability of the city, overcrowding also poses an issue for crisis management, including escape and evacuation.
This challenge was brought to light during the fire that occurred in October 2018 in the surroundings of the theatre "La Fenice". This event threatened the safety of Venecians and tourists alike. Moreover, it highlighted the limitations of crisis management, especially in the case of people with mobility impairments. Finding a safe path or a safe meeting space in the case of a crisis became an important issue for the City of Venice. While the policy on fire hazards has been revised and updated, there are no official public safety routes in the case of crises.
The main issue related to overcrowding and evacuation routes in the City of Venice is the city's maze-like-structure. The city its comprised of narrow streets and canals and many streets end unexpectedly. This represents a challenge for tourists and residents alike.
Moreover, different seasons pose different challenges for crisis management. In autumn, the risk of high tides is greater and at some points during this period citizens walk on gangways. This measure could potentially add a level of risk in case of a sudden fire or other hazards that may trigger the need for the population to run in search of a safe route to follow.
As part of the EXTRACT project, the city of Venice will act as the site of the Personalised Evacuation Routing (PER) System use case, which will evaluate EXTRACT technology. The project will develop an app that reduces risk by giving people who download the app a personalised safe path to follow in case of a sudden threat. This app could make a huge difference in crisis scenarios, especially given the fact that many mapping apps do not work well in Venice and they do not provide information on safe locations. Moreover, during an hazardous and potentially life-threatening event most people are unable to think rationally to make a plan of escape.
Current stakeholders:
The current stakeholders who could benefit from EXTRACT technology are:
Transportation Officials (Local and National Departments);
Metropolitan City Councils and Social Groups;
Decision Makers (Mayors, County Commissioners);
First Responders (Police, Fire Rescue, Emergency Medical Staff);
Tourists and residents
A PER system would evaluate the ability for EXTRACT technology to process and employ extreme data. The Smart Control Room of Venice, which acts as a 'big brother' with its thousands of cameras located throughout Venice will provide geographical information and real-time footage as a basis from which to start. Pedometer data helps measure population density in any given area of the city and will help to provide the information that will recommend possible escape routes the easiest and best way.